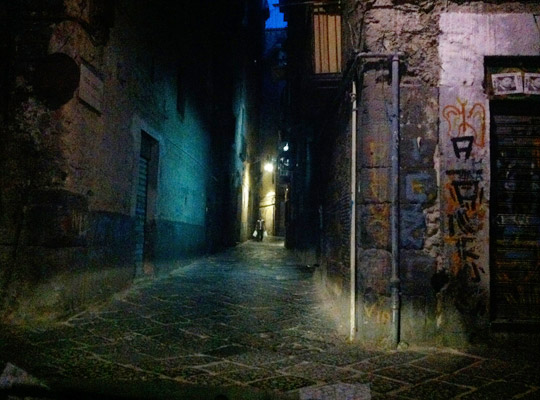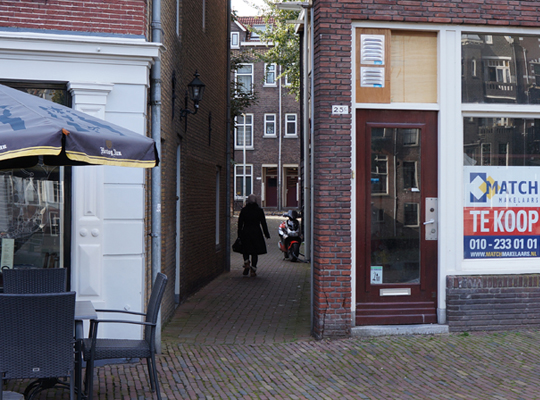 Wijdesteeg
The Wijdesteeg in the area Rotterdam Delfshaven is built around 1600 and was formerly known as the Wijdepoort (Wijdegate). The name Wijdegate was probably there because of the original wideness of the alley. In the years after, during the construction of extra buildings, the Wijdegate became Wijdesteeg (Wijdealley). Rotterdam used to have many alleys. The Wijdesteeg is the last one.
Narrow has different faces and the mind
has no colour.
La strettoia ha diverse facce
e l'anima non ha colore.