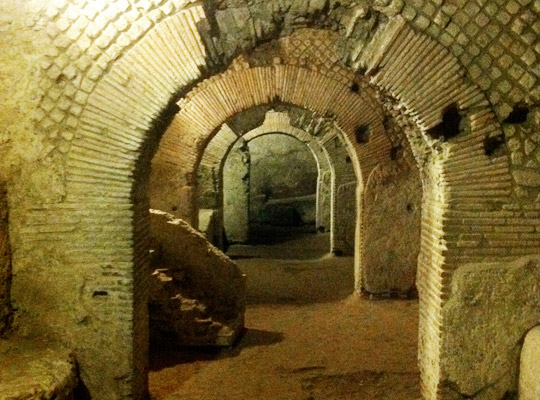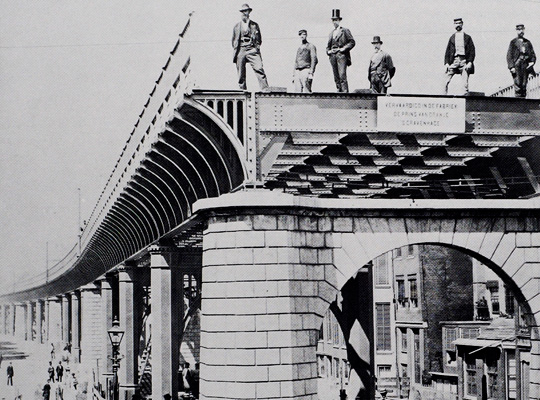 Filled with pride the builders of the railway are posing for the camera.
photo: Julius Perger, around 1874
from: ACH LIEVE TIJD, Zeven eeuwen Rotterdam, de Rotterdammers en hun stadsbeeld (deel 08)
Uitgeverij Waanders & GAR, 1987
The centipede will never stop walking through time. Follow their paths, it leads you to warpzones.
I millepiedi non cammineranno mai nel tempo.
Tu segui il loro sentiero, ti condurranno all'ordine.