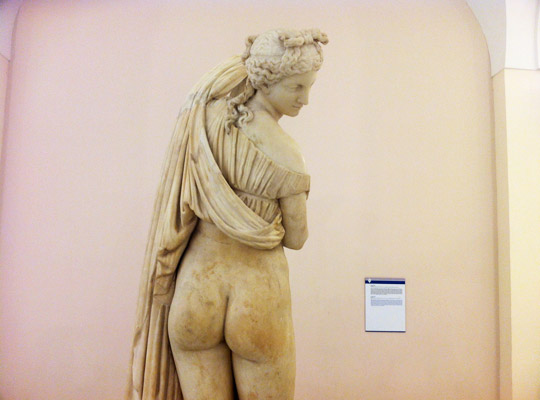 Roman copy, from the first half of the 2nd Century BC, from a Greek original dated from the 3rd or 2nd Century BC.
iPhoto taken in Museo Archeologico Nazionale di Napoli.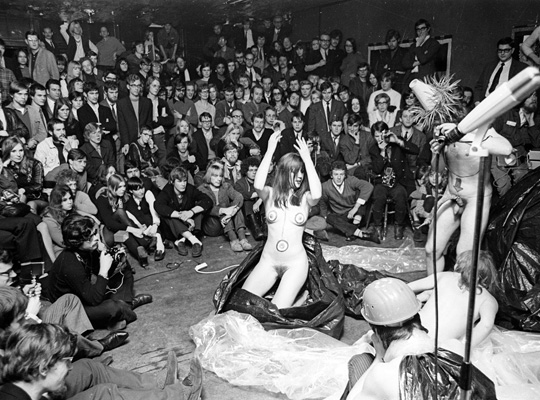 Ruimte
Performance at the open youthcentre Ruimte at the Gaffeldwarsstraat.
photo: Lex de Herder, 1968
collectie Stadsarchief Rotterdam
It hit us in the Sixties, but for the Neapolitans
it was old news.
Ci colpivano negli anni Sessanta, ma per i napoletani erano notizie vecchie.