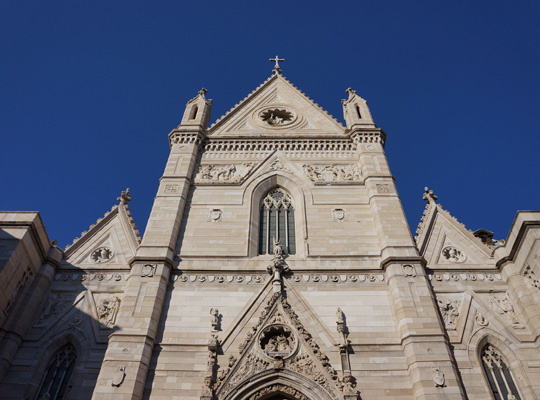 Basilica Cattedrale Metropolitana
di Santa Maria Assunta.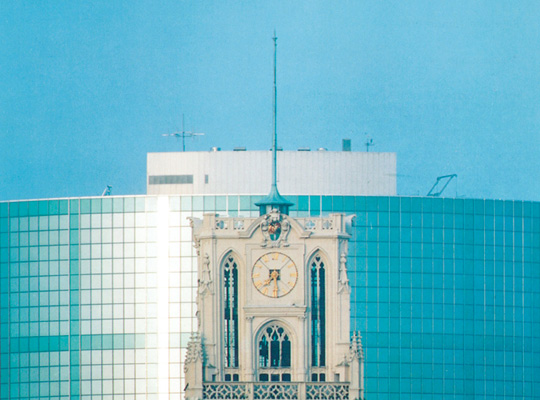 When you stay white there are no blues. If you survive the blues, you're ready for disco. And in the disco you will enjoy pleasure.
Quando scegli di essere candido, non c'è spazio per il blues. Chi sopravvive al blues, è pronto per la discoteca. Ed è nella discoteca
che ti godi il piacere.